Concast Metal Products Co.
Company Profile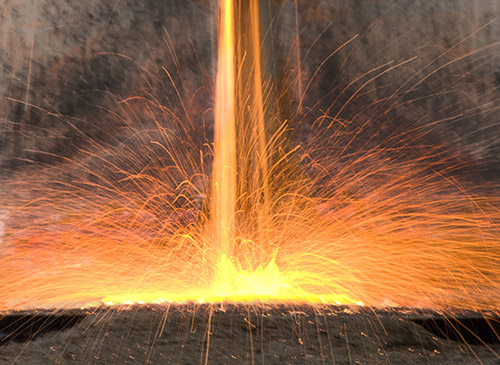 Concast Metal Products Co. has been producing continuous cast products since 1960. Fifty-eight years of history have led to today's high standard of excellence. Concast is an ISO 9001 certified manufacturer.
Concast supports the needs and demands of the metals industry with a complete line of copper alloy products. Our primary focus is the production of copper alloys in bars, rods, tubes and rectangles, and custom alloys, as well as wrought drawn products, including alloy C63000, C64200, and C67300. Concast also produces a line of lead-free replacement alloys.
Concast is the largest producer of specialty copper alloys in North America with two production facilities located in Mars, Pa. and Birmingham, Ohio. Our excellent reputation is built upon strength and stability. We take pride in what we do, with an emphasis on evolving technologies, quality control and a high level of customer service.