Churchill Steel Plate
Company Profile
Established in 2014 by Jim Fleming and Kirk Mooney, Churchill Steel Plate is a stocking and processing distributor of Carbon and Alloy plate from ¼" to 24" thick.
We service all North American from our newly expanded 160,000 square foot facility located in Twinsburg, Ohio.
Value added processing is our specialty, which includes thermal treatment, grinding, burning, beveling, saw cutting, plasma cutting, and non-destructive testing.
Our focus is on the customer, with emphasis on providing fast response from quote to delivery, a quality product, and a competitive price.
We look forward to earning your business and becoming a trusted resource for all your plate requirements.
Heavy plate is our specialty.
Churchill stocks Carbon plate up to 24" thick and Alloy up to 14" thick.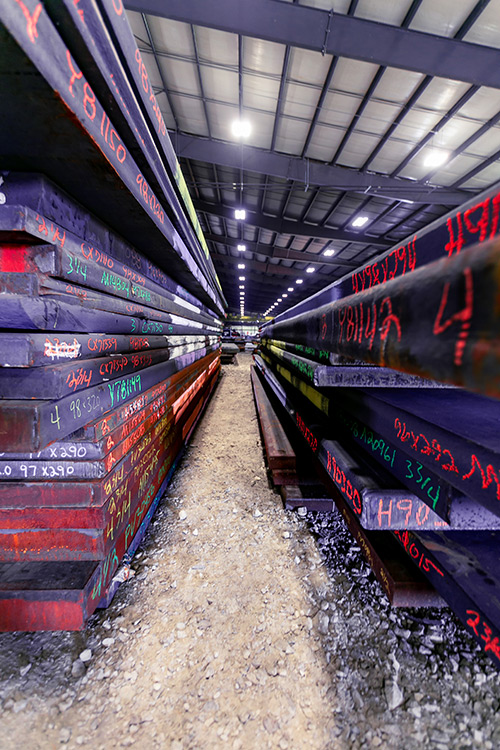 Processing your requirements from heavy plate takes skill and years of experience and expertise.
We are equipped to handle your most complex requirements.